Is motorsport/auto racing a good career?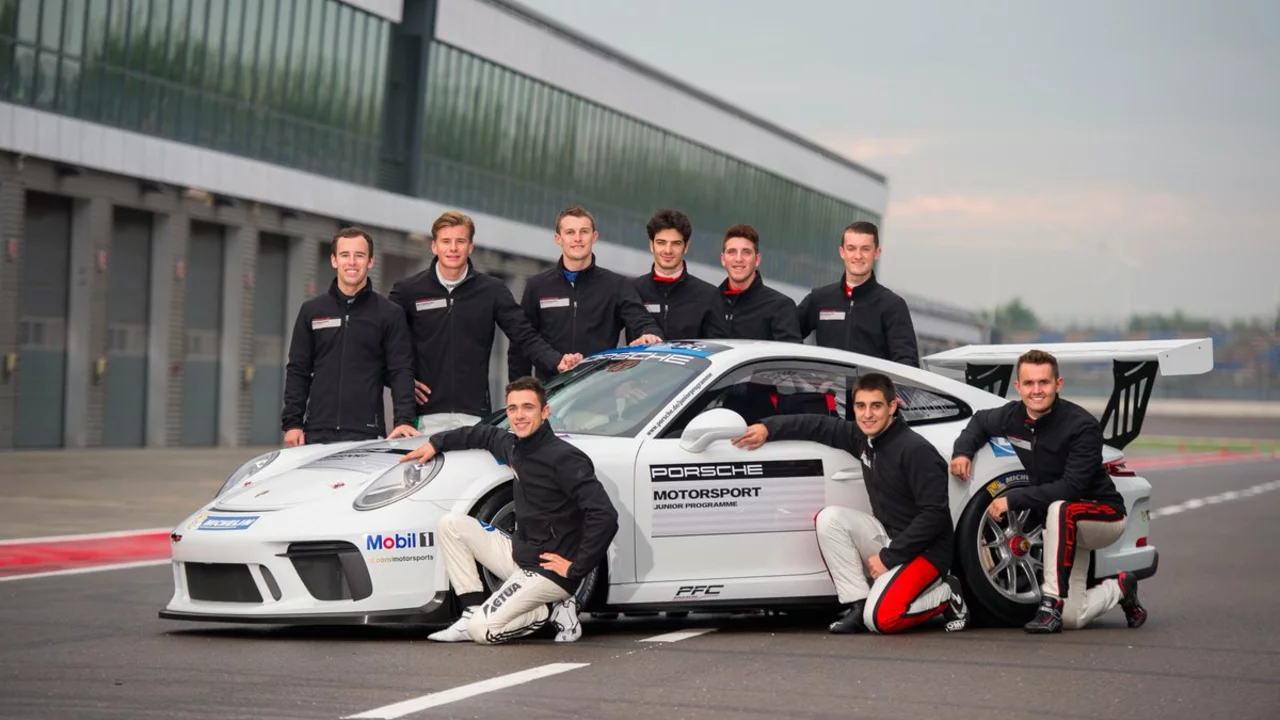 Jul, 28 2023
Automotive & Motorsport Careers
Caelum Braxton
Zooming into the world of motorsports or auto racing as a career, the speedometer of opportunity is in the red zone! Sure, it's not your typical 9-5 gig, but who wants to be typical? Not us, speed demons! There's a pit stop full of potential - from driving to engineering to media roles, the track is your oyster! So buckle up, rev your engines, and prepare to chase that checkered flag of a thrilling, adrenaline-pumping career!